KS Devware, We Innovate Software to Bring Tech to Life
Developing software for the world of intent is something we are passionate about. Building products that help people is what we do. 
Get a Free Quote
Our Products
P2P marketplace for works & services
WorksLee
WorksLee is a peer-to-peer marketplace designed to help people manage their daily workload. It's a place where we are empowering small local entrepreneurs. and assisting people to earn by part-time handy work.
WorksLee allows more hardworking individuals to work for themselves and earn supplemental income by completing tasks. At WorksLee, we have created a platform that lets you connect with people from your area to get any job done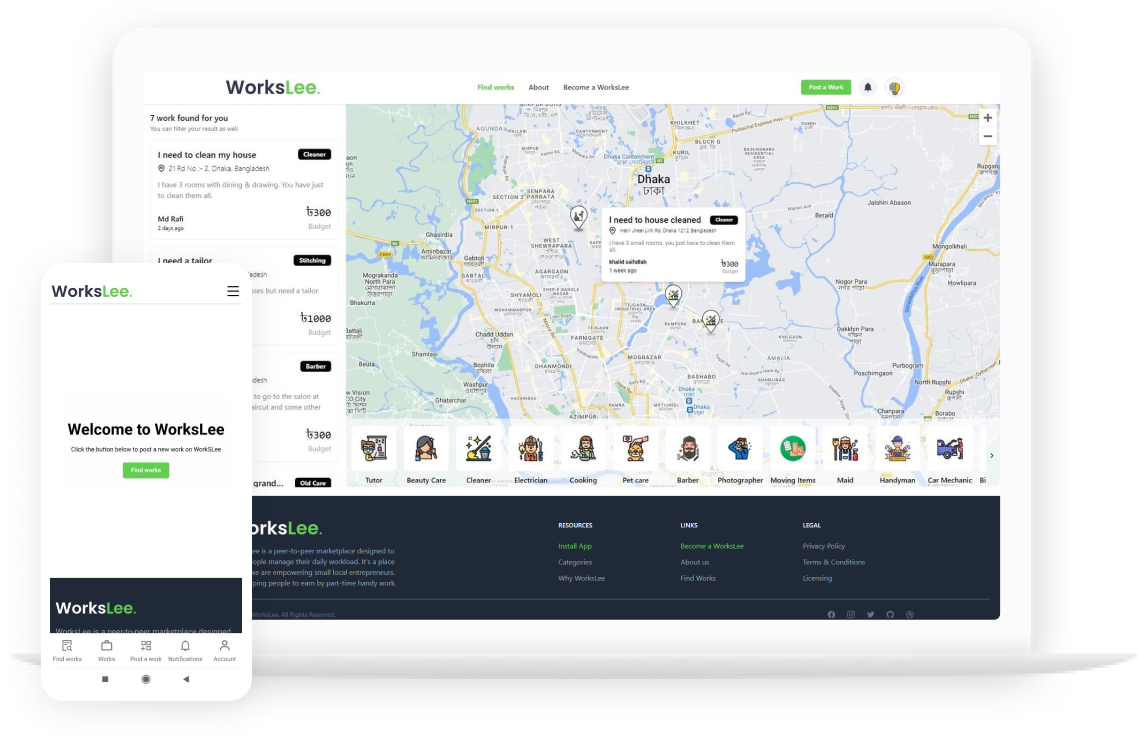 Learn English with a swipe
EnglishLab App
You are just a few swipes away from developing strong English skills. It's an app that allows you to learn English with a simple quiz swipe, similar to Tinder swipe. 
With its appealing minimalist design and easy-to-use user interface, this English test makes it easy to practice your English.

"Superb. Great comms, understood the requirement, and delivered quickly. Multiple revisions allowed which were very helpful. I will work with him again."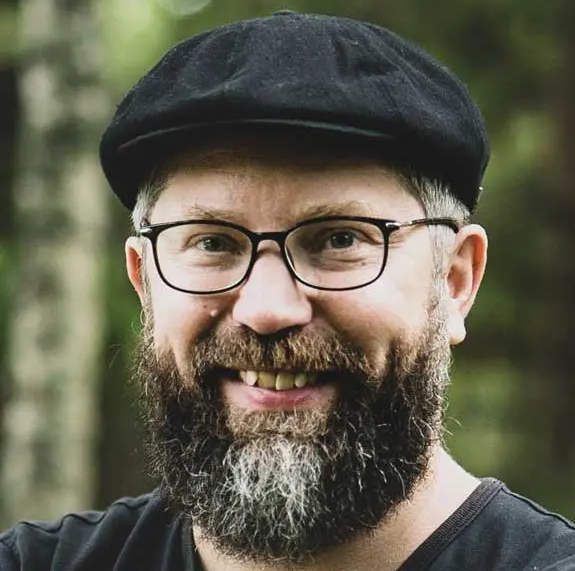 "We are very content and happy wan all the work Khalid Saifullah has done for us! Not only did he just what he had to do, comes up with suggestions and improvements of his owns and points out weaknesses which he in perfect communication is able to improve. Recommended! "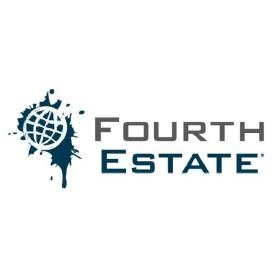 "Fast response. Solid solution. No drama. Perfect!"
Ready to Start a Project?
We are looking forward to working with you to create something great.
Get In Touch