Do you need a website for your business but lack funds to create one?
We're here to help, so don't panic. With our free website creation service, you can expand your business. Even all our services to get your site up and running, such as domain hosting, seo, payment gateway integration, development, and domain hosting, are provided free of charge. In other agencies, the website will cost a high price (25,000 – 50,000 taka, Even more based on the site). It is not our practice. Our goal is to help entrepreneurs. We won't charge you before we publish your website. Your website will only require a little maintenance after it's published (2500 – 5000 taka, Based on the site). We are passionate about developing software for the world of intent and dedicated to making it easy and affordable for everyone.

Have you thought of growing your business by having a website?
We highly appreciate your thoughts. According to research, 85% of consumers today think companies with websites are more credible than those with only social media profiles. Your website is the ideal place to showcase your business's professional certifications and awards. A business website can also provide a lot of benefits. Our goal is to build your business a modern website to help you grow.

Define
In the beginning, we define what needs to be built or what you need. The first thing we do for that is schedule a call with you and define what needs to be accomplished to provide you with the best service possible.

Design
Once we have determined what needs to be done. Our designers will create a modern interface for your application. For creating modern design, we have a professional and dedicated team.

Refine
Once we have the design ready. We refine our designs as we receive feedback. As part of our next step, we will develop a roadmap for application development 
Build
Once we have the design and the roadmap in place. Our team begins building the application. We have a professional, dedicated team as part of our development and testing process. 
importance of website
Why Your Business Needs a Website
In today's digitally dominated world, having a business website is as necessary as it once was to be listed in the Yellow Pages. In fact, 85% of consumers use the internet to find local businesses. If your business is not on the web, it's not existing in a world where most customers are spending their time.
Your business needs a website because it provides additional details about your company that will boost exposure and visibility.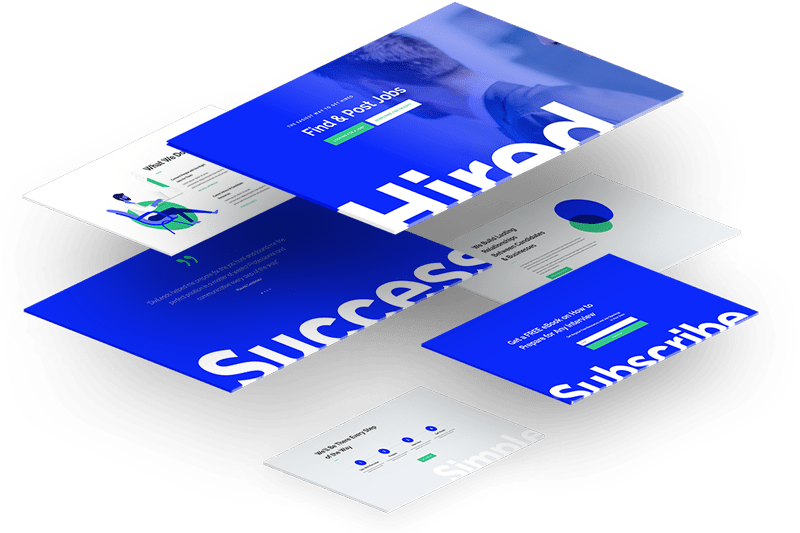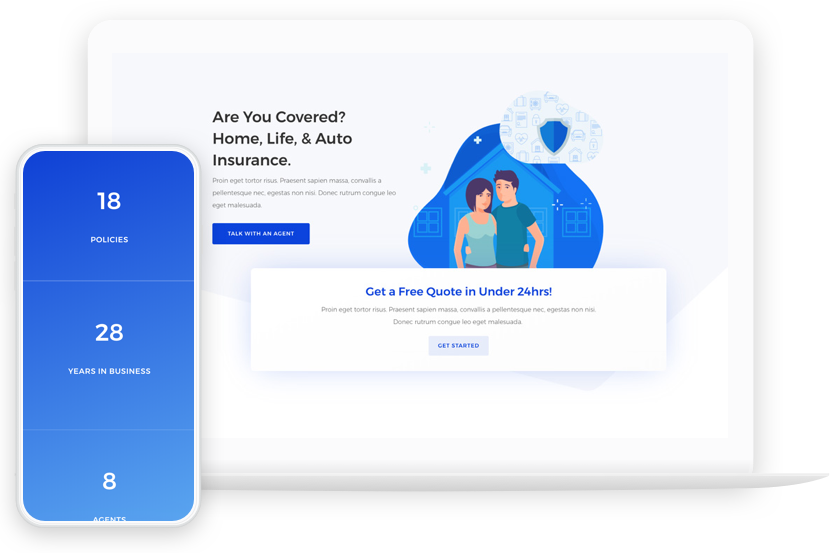 Benefits of website
Benefits of having a website for business
One of the most important things that a business needs is a website. The advantages of a website are numerous. We have included a few below:
Online Presence
Get listed on search engines
Expands Your Reach
Point of contact
Leverage social networks
Clearly showcase your products and services
Customer convenience
Help build trust
Learn about customers
Display your best reviews and testimonials prominently
Ensures your success over the long term
and a lot more…
About the service and f&q
Develop the website
We will design and develop your business's website. Including premium themes and plugins, we will utilize the latest technology. There are no charges associated with this. 
Publish the website
It is necessary to deploy the site to the web after it has been developed. We will set up a domain, hosting, and SSL for your website. They will be provided by us. You will not be charged for this.
How would we charge you?
We will not charge you for your website before it gets published. Not even for the domain-hosting. However, building a website is not everything. If a website is not regularly updated then it is vulnerable to being hacked, and some updates can break the whole website. In addition, there are many things to do after creating a site. The maintenance service is what we call this kind of work. There will only be a small fee for this maintenance service (2500 – 5000 taka, depending on the site). This is essential for every site. You will be charged monthly for this service. We will begin this process in the month in which your website is published.
How you will get access to your site?
Editing your site will be accessible to you. Therefore, you will have access to all the features such as adding, editing, deleting, adding content, creating products, and so on. Nearly all the privileges an admin has will be available to you. However, you will not be able to access any developer/administrator features (like installing plugins, editing the theme, etc.). The quality of our services is very high, and we invest a lot of money for our customers. Therefore, this access is not available to you. You must purchase the site if you want all the access, including developer access. In 99% of cases, nobody needs that. On your site, we are taking care of everything. You don't need to worry about anything.
What about website content?
As a software development agency, we are not responsible for adding content to your website (blogs, products, page text content). If you require assistance, we will be happy to provide it. However, you have to pay for that. It is fine for us if you take a monthly plan or to pay according to the work (for content upload).
What if i don't want to pay maintenance cost?
It means you don't want to be with us and cancel the subscription, if you don't want to pay your maintenance charge. If so, then you have to buy the site from us (20,000 – 50,000 taka, depending on the site). When that happens, we will stop providing maintenance services. We won't be renewing your domain or hosting either. In order to renew yourself, you must purchase them. Ideally, we would like to transfer. The site will be migrated and you will have full access.